Otter Lodge
A superb, open-plan, luxury lodge with private south-facing patio, garden, and views of the River Fowey. Otter Lodge is the most popular of our lodges to rent as it's tucked into the trees peeping over a south-facing slope with uninterrupted views of the beautiful River Fowey. It sleeps up to six people and our guests book year after year to return to this home from home.
What our guests say about Otter:
A secret hideaway in central Cornwall. Home from home. SO clean. Very spacious. Our own garden and patio. Set in a beautiful old woodland valley with wildflowers everywhere. Brilliant for couples and families. Plenty of places to visit nearby if you wish.
---
What's Included:
---
Otter Lodge Availability
Ready To Make Some Memories?
Don't miss out. Book time for you at one of our picturesque Rivermead Cottages today.
Start Booking
Ready To Book Your Stay?
Don't delay any longer. Book your stay at the Otter Lodge and let the excitement build.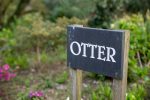 Peace, Personified
The lodge provides the perfect place to switch off and recharge your batteries. Sip your morning coffee on the patio and watch the nuthatches and bluetits arriving for peanuts on the bird feeder. Sit quietly after sunset on your private lawn and wonder at the brightness of the stars where there's no light pollution. Lie in a comfortable Hypnos bed listening to the sound of the river flowing a few feet away from the lodge and the owls heading out on patrol.
Everything you Need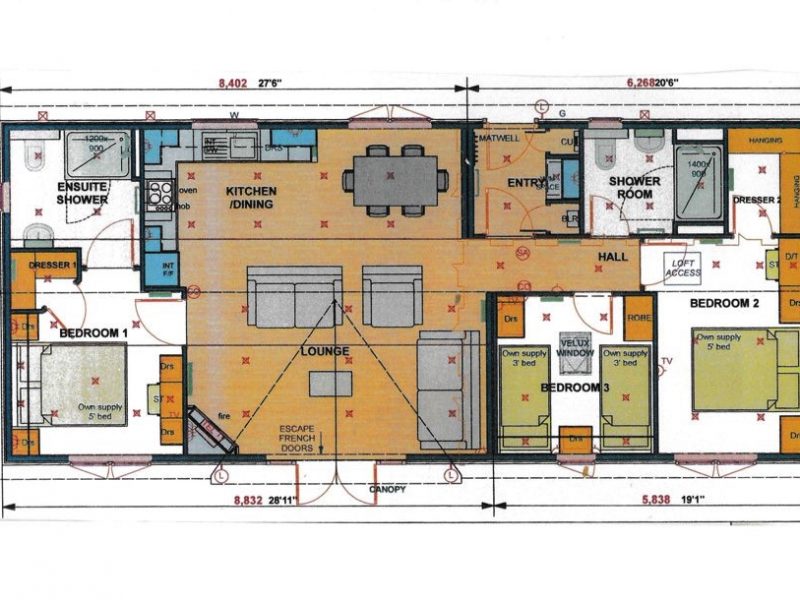 Total Comfort
The master bedroom looks out over the private garden area towards the river. It has a king-size bed, a dressing table and mirror, drawers, and a built-in wardrobe as well as an en-suite shower room featuring a large shower, toilet, wash basin and heated towel rail. A second king-size bedroom is at the opposite end of the lodge and also overlooks the river. It has a dressing table and drawers and a huge walk-in wardrobe. The bedroom shares a family shower room with the spacious twin room, which has a south-facing window and a VELUX skylight, a wardrobe, and drawers. The family shower room has a large shower, toilet, wash basin and heated towel rail. All the bedrooms have a hairdryer.